The Mattress You Need
The Price You Want
Mod Discount Mattress is conveniently located inside Model Home Furniture Outlet near Dobson and Broadway. We purchase overstock mattresses from all the major brands and pass the savings on to you. You deserve a comfortable mattress and rest assured that we have the mattress of your dreams waiting for you here at Mod Discount Mattress.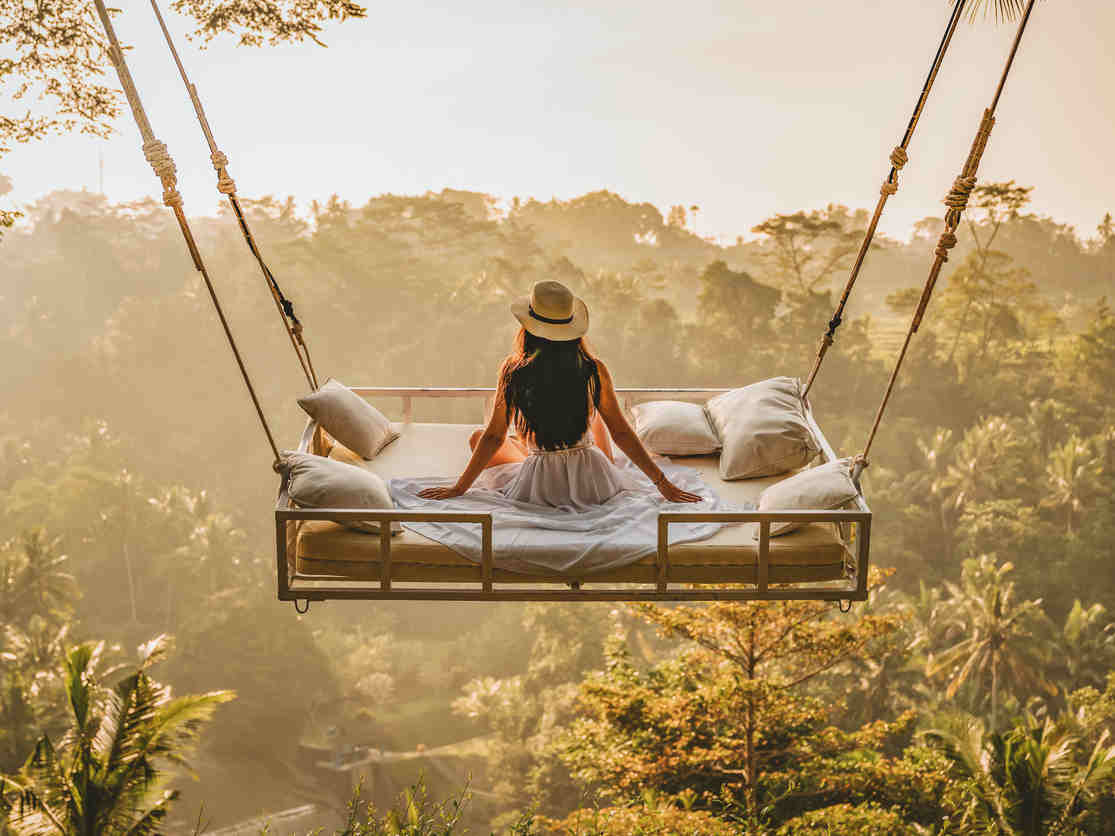 Mattresses at a Fraction of Regular Price
How do we do it? Sharing rent and staff with Model Home Furniture Outlet keeps overhead low and we buy closeout mattresses at rock bottom prices. It's just that easy. We save money and can pass the savings on to our customers.
Learn More
No Pressure Shopping Experience
Our no-pressure salespeople are never on commission so their main concern is helping you to achieve a great night's sleep at the best possible price. We carry a broad range of beds from budget to luxurious.
Learn More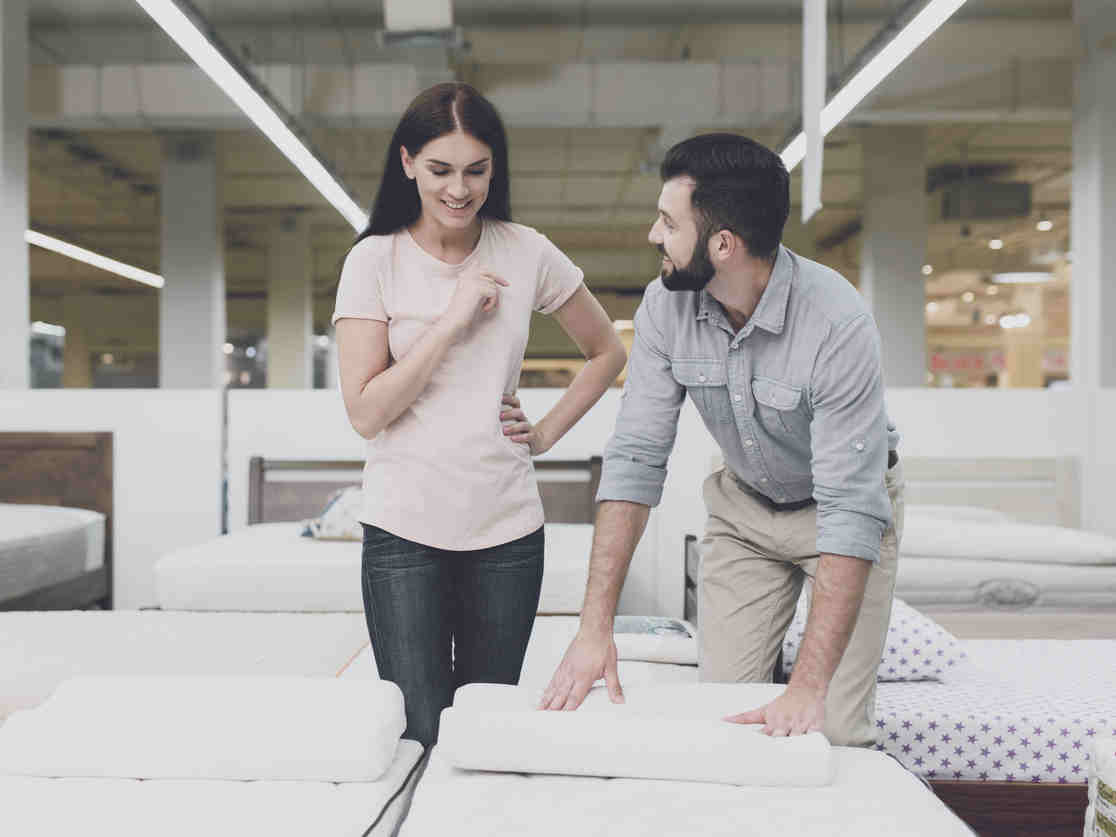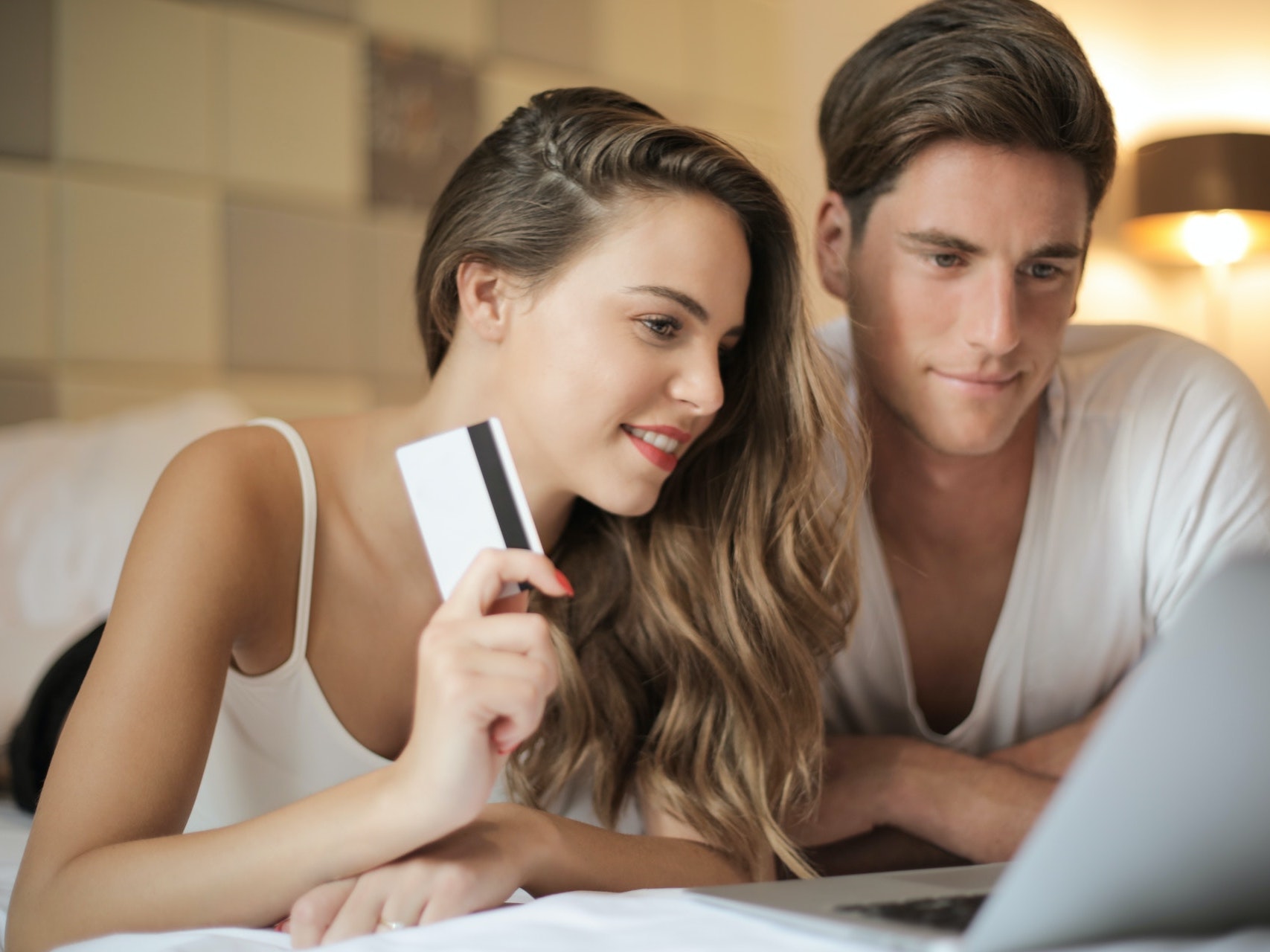 Easy Financing Options
We have two easy finance resources for you to choose from. Click to be prequalified with Snap, or drop by our showroom to qualify for financing through Synchrony.
Learn More
Sleep Better Knowing You Saved
You spend about a third of your life sleeping. Getting a good night's sleep is important to your body and mind. Of course you need a quality mattress. At Mod we take pride in helping people sleep and helping people to save as much money as possible..
Learn More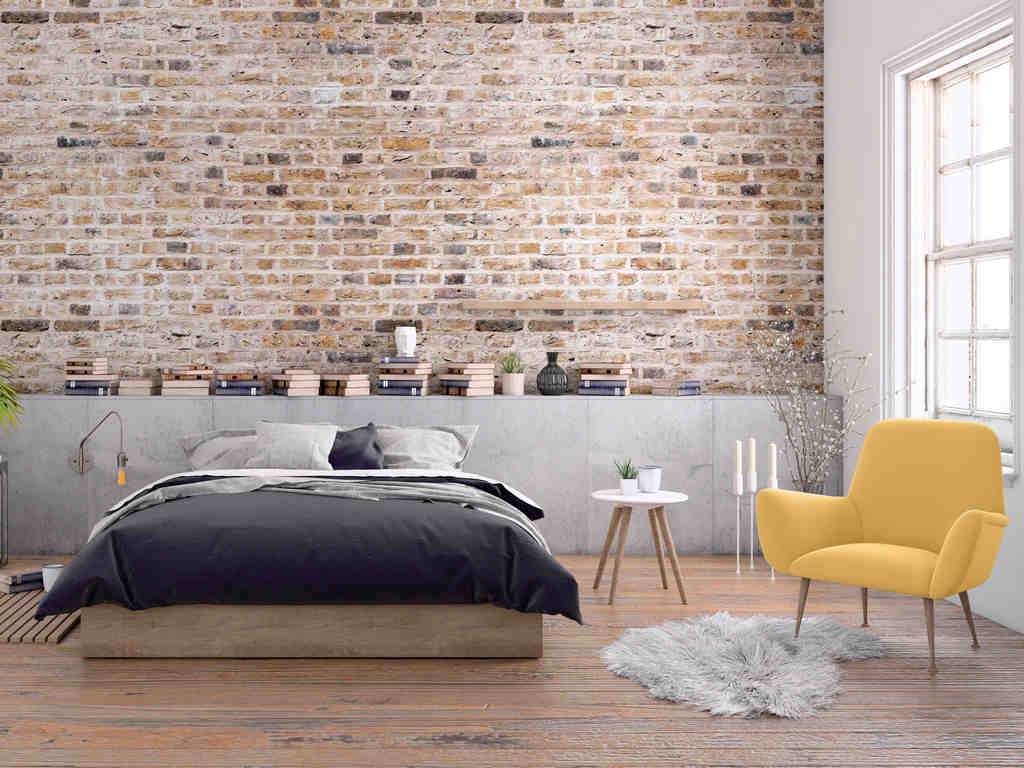 Buyers Guide
Let us help you find
your perfect mattress
Coming Soon!
Financing Options
Get better sleep NOW!
Pay for the Mattress LATER!
Learn More
Satisfaction Guaranteed
Rest easy with the best beds
at the lowest prices in town.
Learn More EVERYTHING ON SALE!